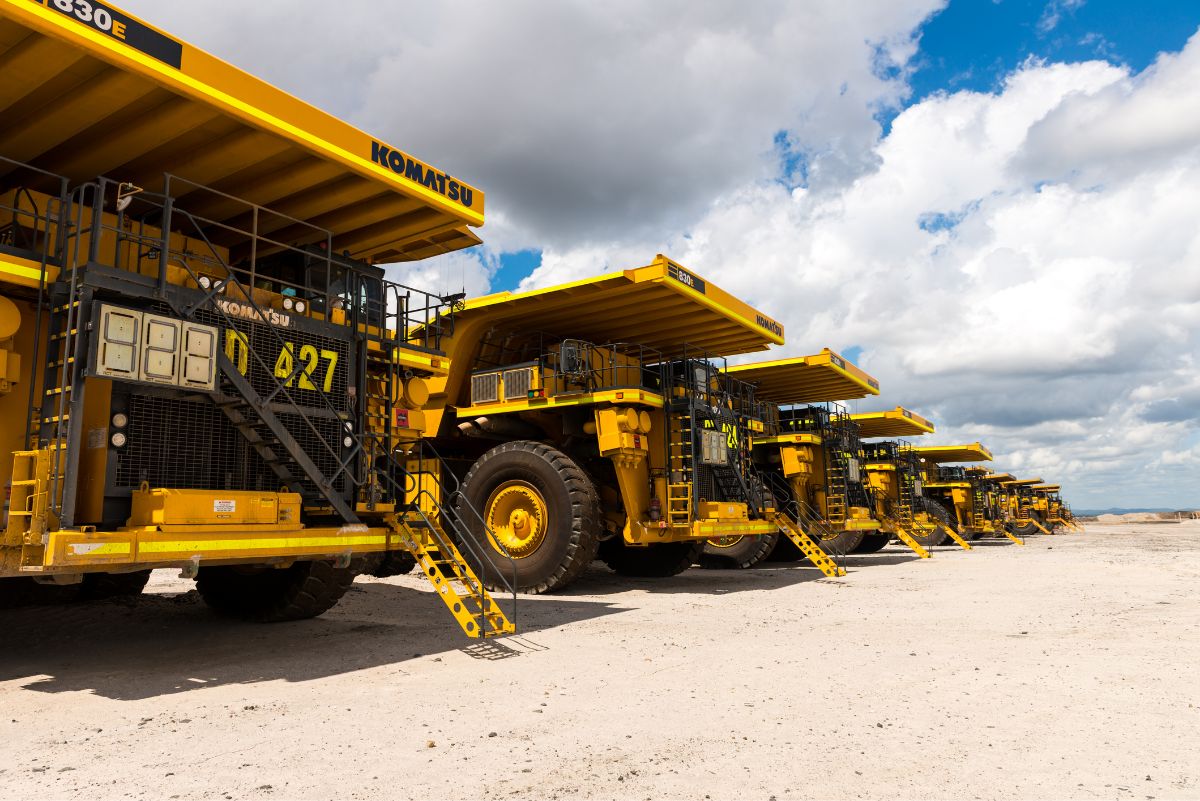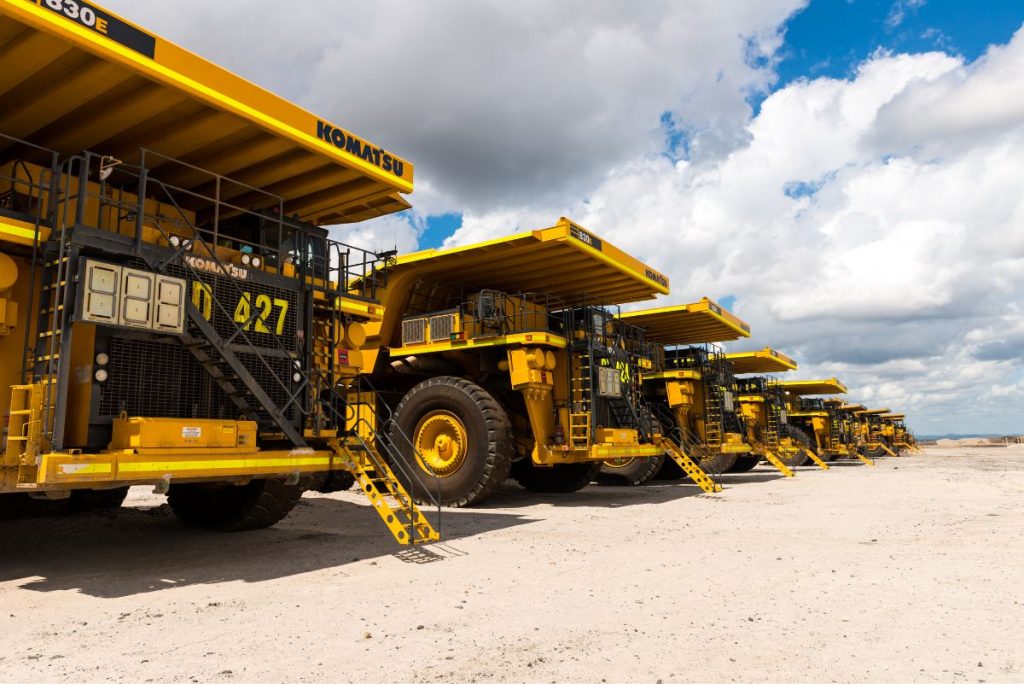 With a commercial prototype for stationary diesel engines ready for market,
H2i Technology
has further advanced its hydrogen injection system so it can be plugged into off-road vehicles.
"This is an exciting step forward for H2i Technology, which has led to further discussions with potential customers in the mining and agricultural industries," says H2i Technology's Chairman, David Vinson.
"Following the announcement of our successful commercial trial on a generator, we have received global interest from companies that want to use our system to significantly reduce emissions, cut fuel costs and extend the operational life of their diesel infrastructure."
"The pivot towards off-road vehicles forms part of our strategy to secure large contracts with the mining and agricultural industries. Potential vehicles include excavators, tractors, forklifts, bulldozers, dump trucks, balers, seeders, and much more."
Following this, the Company will seek to further its software/system so it can be used universally across all engines and fuel types, including:
Units for on-road vehicles.
Units for new engines which means the Company will be able to form large licensing agreements with OEMs.
Units for LPG, LNG, CNG, and petrol engines.
Higher fuel savings and emission reductions which could exceed 50%.