H2i Technology
is launching a Series B Capital Raise, via the online platform
VCEX
, tomorrow to fund the delivery of its commercial prototype by Q4 2022 and field testing on potential customers' sites.
This comes after the company ran successful commercial trials on their compact, ultra high-tech "black box" system which has the software to manage the injection of hydrogen into diesel engines.
Test results showed a significant reduction in diesel usage and carbon emissions.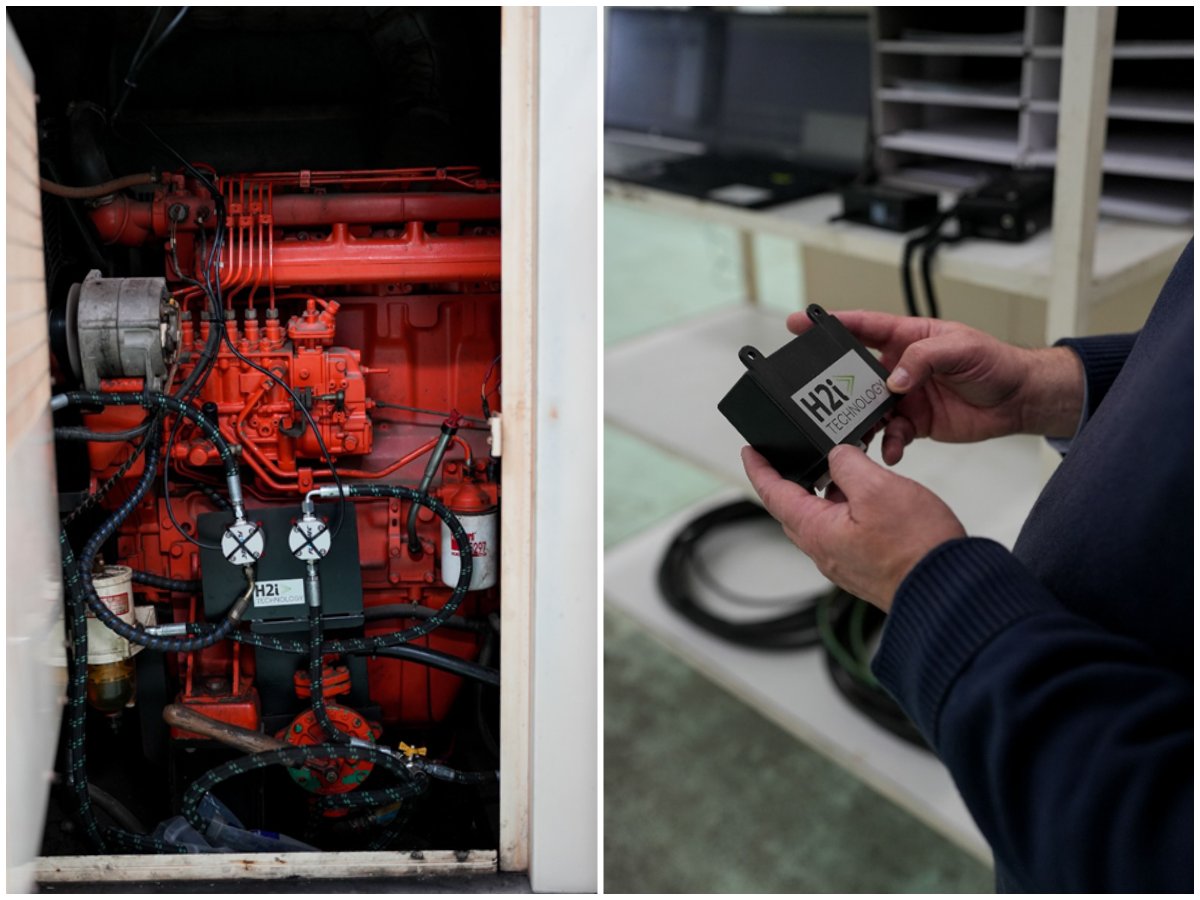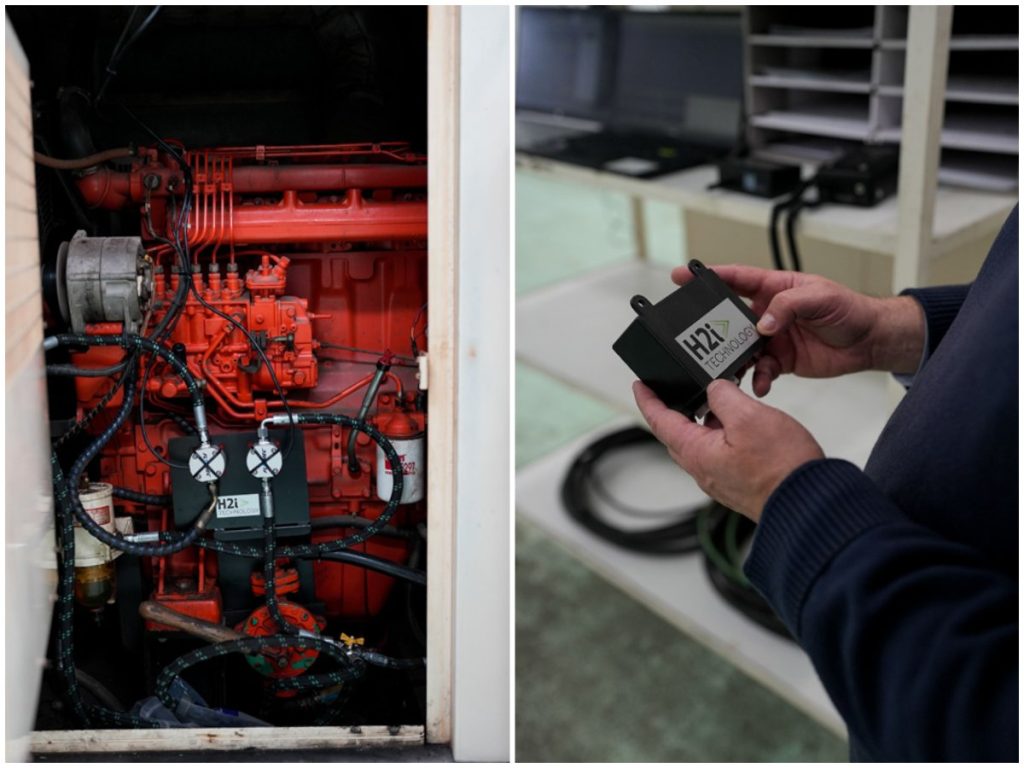 Showcasing a working unit has led to the Company being on course to start field testing on potential customers' sites in Q3 2022.
Once customers have been secured, the Company will begin to seek a planned listing on a favourable exchange in Q1 2023 to finance increasing its global expansion.
Following this, H2i Technology will develop its technology, so it has utility in mobility diesel engines and other fuel sources, which is due to be ready for market in Q4 2023.