After investors flocked to their capital raise via the online platform
VCEX
,
H2i Technology
has successfully completed a commercial test run on its revolutionary hydrogen enhancement kits at its Lilydale, Victoria workshop.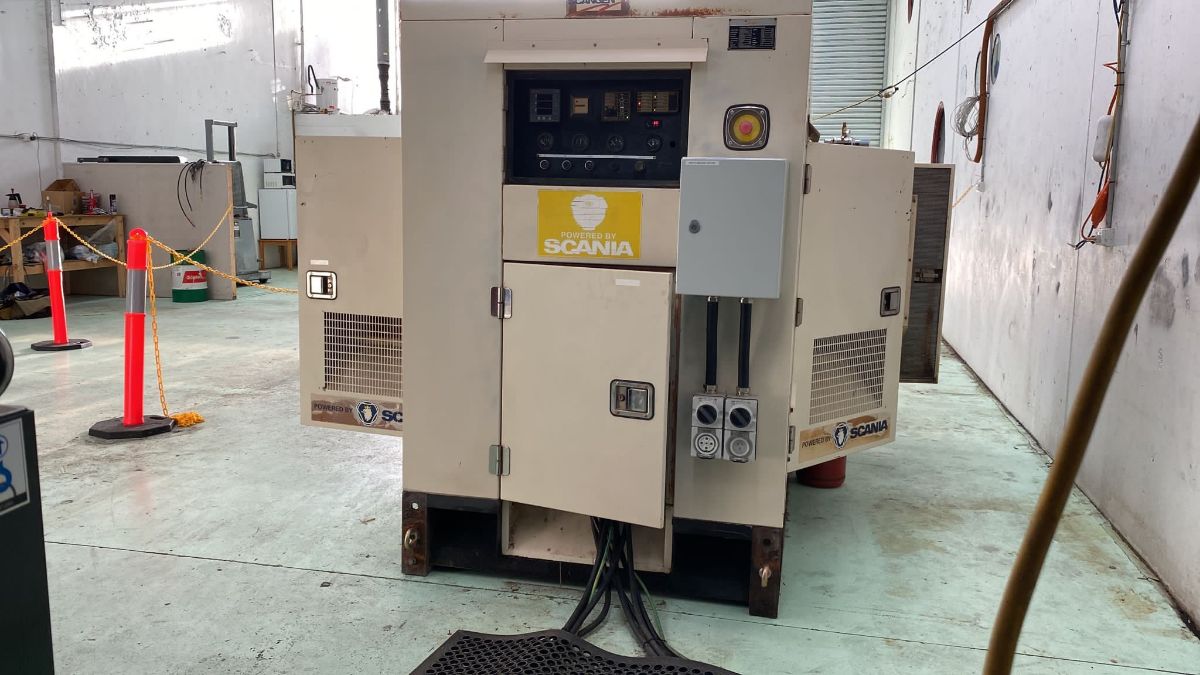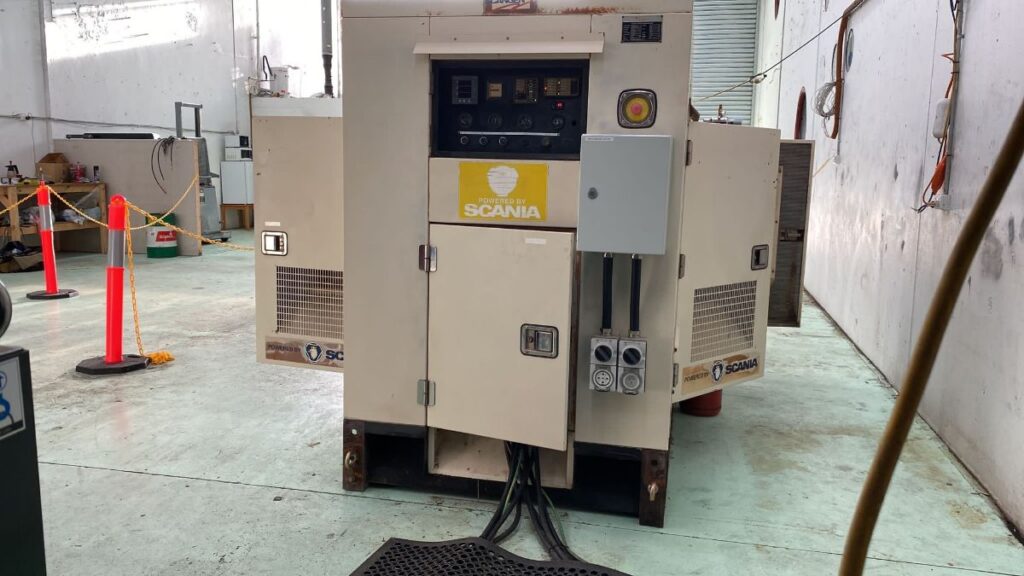 The company's team of world-renowned engineers say the testing on a 250KVA diesel generator loaded with 130KW has shown substantial emissions reduction and fuel savings.
Following these results, the company will be launching its Series B Capital Raise in the coming weeks to fund the delivery of a commercial prototype, which will be ready for market in Q4 2022.
The company has already seen substantial interest from decision-makers in the mining industry who are wanting to advance discussions based on the successful outcomes of the test run.
The company says they are on track to start taking pre-orders this month.
This forms part of H2i Technology's overarching strategy, which saw them focus their resources on stationary units so they could deliver on the large market demand to extend the operational life, reduce emissions and optimise the efficiency of existing diesel infrastructure.
With the company set to announce the results in the next week, stay tuned for more details on this exciting venture.